Related Content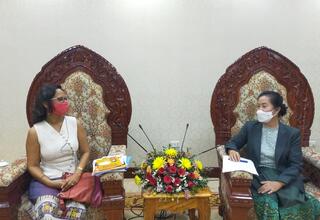 -Vientiane Capital, 18 June 2021 - Ms. Mariam A. Khan, UNFPA Country Representative Laos, paid a courtesy visit to Her Excellency Mme. Thoummaly...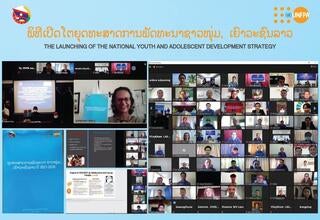 Vientiane Capital, 17 June 2021 -  The virtual meeting was chaired by H.E Mr. Alounxay Sounnalath, Secretary General of LYU with Co-chair, Ms. Mariam...
When Rachana Sunar was barely 15 in remote western Nepal, and about to avail of a scholarship to pursue further studies, her father wanted to...
Pages