2021 marks the end of the 6th and current country program (CP) of UNFPA in Lao PDR. The 05 years document helped advance the statute of women and girls, promote maternal health, fight harmful practices and raise the voice of youth, all led by a culture of advocacy, data, partnership, ownership and national and local engagement. This year, UNFPA will be drafting its next CP where new priorities of development will be set focusing on the progress made, the results achieved,  challenges met and the gaps remaining. 
UNFPA presence in the countries aims to promote the wellbeing of women, girls and youth by engaging activities that respond to their specific needs. Therefore, to validate the CP7, UNFPA convened two consultations workshops: the first one gathered beneficiaries: women including pregnant ones, youth, vulnerable groups, midwives as well as innovative partners such as the Lao Rugby Federation, crowne plaza, sinouk coffee, Burapha agroforestry , CRI.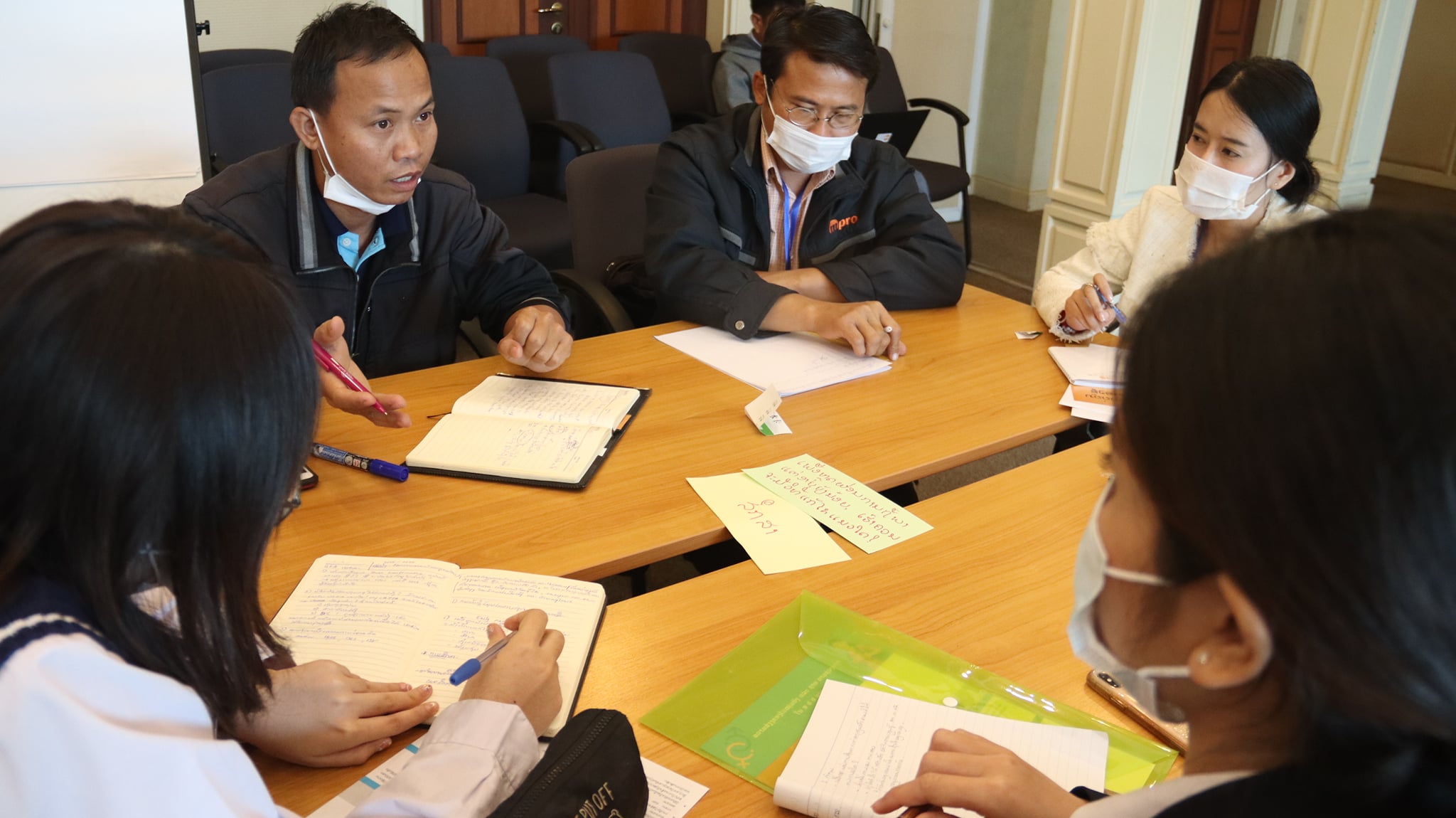 The second one involved the government sector and national partners namely:  Ministries of Health, Education and Sports, Investment and Planning, Foreign Affairs, Labour and Social Welfare, Lao Youth Union, Lao Women's Union, National University of Laos.  They had the opportunity to see the draft priorities and theories of change suggested by UNFPA and could comment and feedback based on their knowledge of the local context . 
By giving the space to the beneficiaries and partners, UNFPA ensures that the upcoming 5-year Cooperation Framework and agency country programmes are fully aligned with the national priorities of Lao PDR. It will support Laos PDR in addressing key SDG and ICPD25 commitments' priorities and gaps, boosted by implementation of the individual country programmes.
************
UNFPA, the UN's sexual and reproductive health agency, works in over 150 countries including Lao PDR, to achieve zero maternal deaths, zero unmet need for family planning and zero gender-based