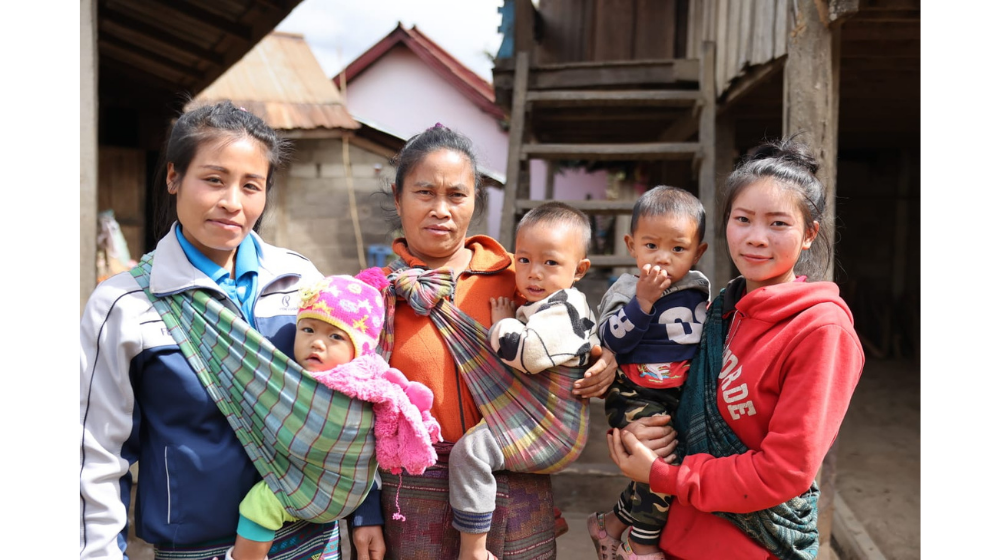 Imagine a girl having no record of her existence. How will she attend school, receive health care, travel, vote, apply for a job, or inherit a property? Civil registration provides a fundamental right to services, to protection and well-being. Yet, more than half of women and girls in Laos are living with no legal identity (MOHA, 2018).    Worldwide, according to the World Bank (2018), an estimated 1 billion people...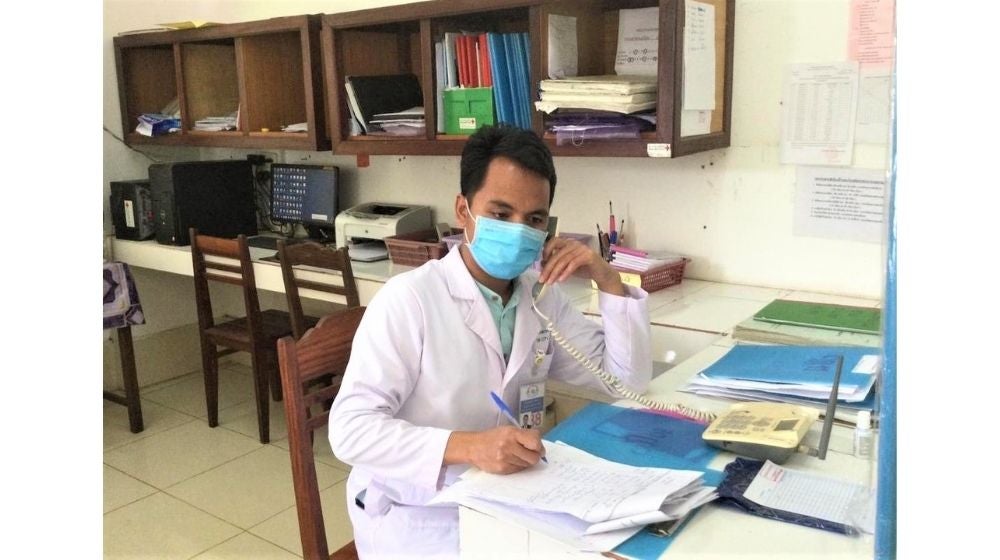 "Telehealth makes it convenient to connect with patients and provide counseling to them. We can also ensure that they are referred to the hospital on time in case of emergency. In addition, telehealth is a good way to continue providing health services during COVID-19 to reduce the risk of exposure and transmission, " said Mr. Choun-ou-meaun.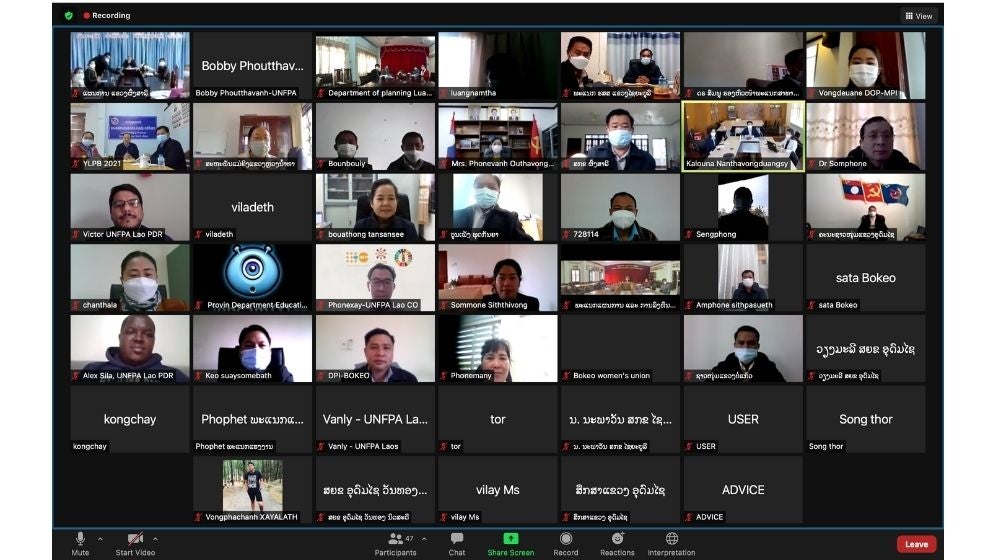 22 December 2021, Vientiane Capital - Following the National Population and Development Policy (NPDP) dissemination for the five central provinces in August this year, the Ministry of Planning and Investment (MPI) and the United Nations Population Fund (UNFPA) co-chaired the last dissemination with the remaining provinces. Representatives from the northern provinces: Luang Prabang, Borkeo, Luang Namtha, Xayaboury, Od...
Vacancies
United Nations Population Fund (UNFPA) is looking for a short-term photography consultant to produce high quality...