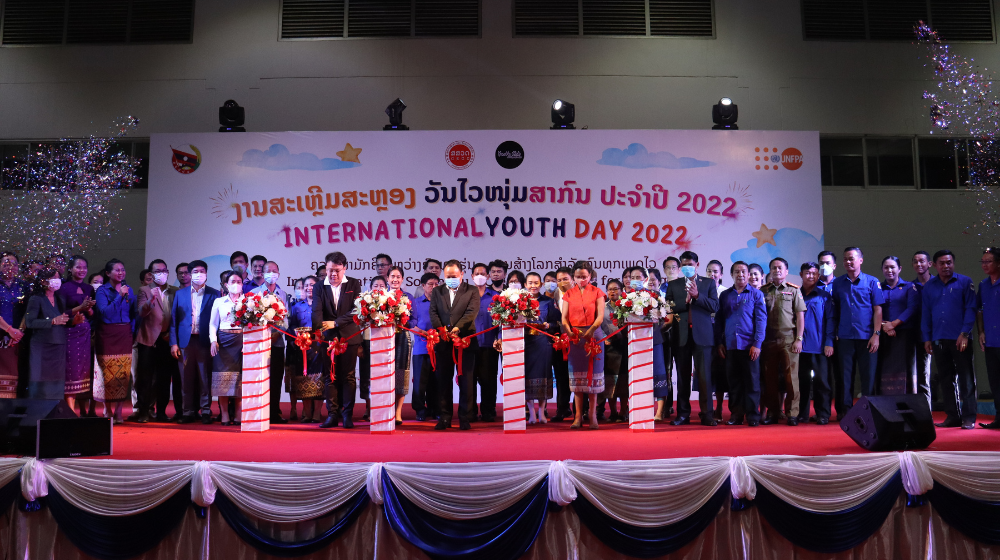 Vientiane Capital, 12-13 August 2022. The United Nations Population Fund joined Lao Youth Union (LYU) and partners to celebrate the International Youth Day under the theme: "Intergenerational Solidarity: Creating a World for All Ages" This year's theme amplifies the message that action is needed across all generations to achieve the sustainable development goals (SDGs) and leave no one behind. Accelerated actions...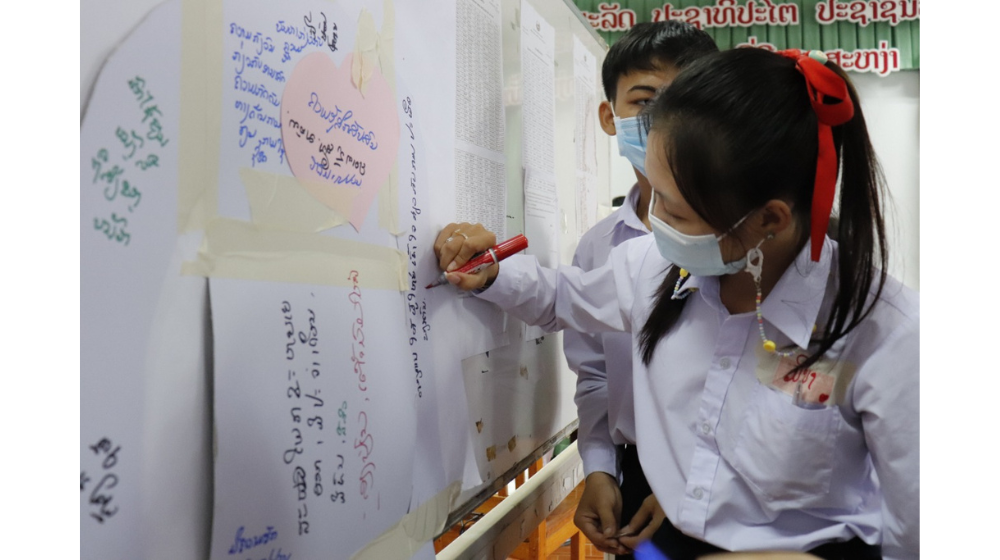 In response to the COVID-19 Pandemic, the United Nations Population Fund (UNFPA), UN-HABITAT and International Organization for Migration (IOM) collaborated to implement the UN Joint Programme (UNJP) "Protection and Services for Vulnerable settlements, Migrants, and Youth in Savannakhet and Champassak", with financial support from the Swiss Agency for Development and Cooperation (SDC), under the coordination of the M...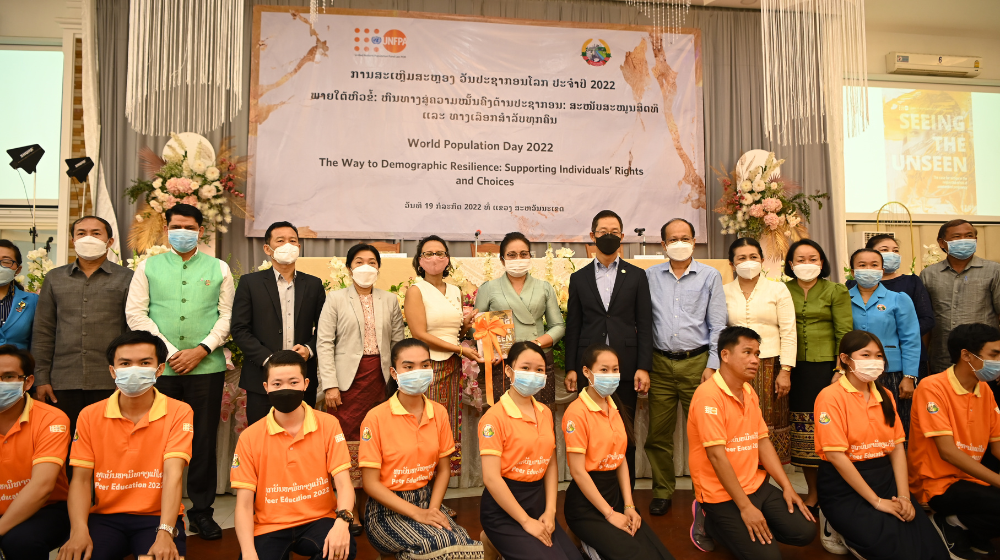 Savannakhet, 19 July 2022 – A provincial celebration of World Population Day: "Towards demographic resilience: supporting individuals' rights and choices", was held by the Ministry of Planning and Investment (MPI), Savannakhet authorities and the United Nations Population Fund (UNFPA) to spotlight Lao PDR's changing demographics and the importance of family planning.
Requests for Proposals
UNFPA hereby solicits a quotation for the following service:   "Provision of the services for Strengthening...
Vacancies
United Nations Population Fund (UNFPA) in Lao PDR is looking for Consultants for designing and video editing (retainer...