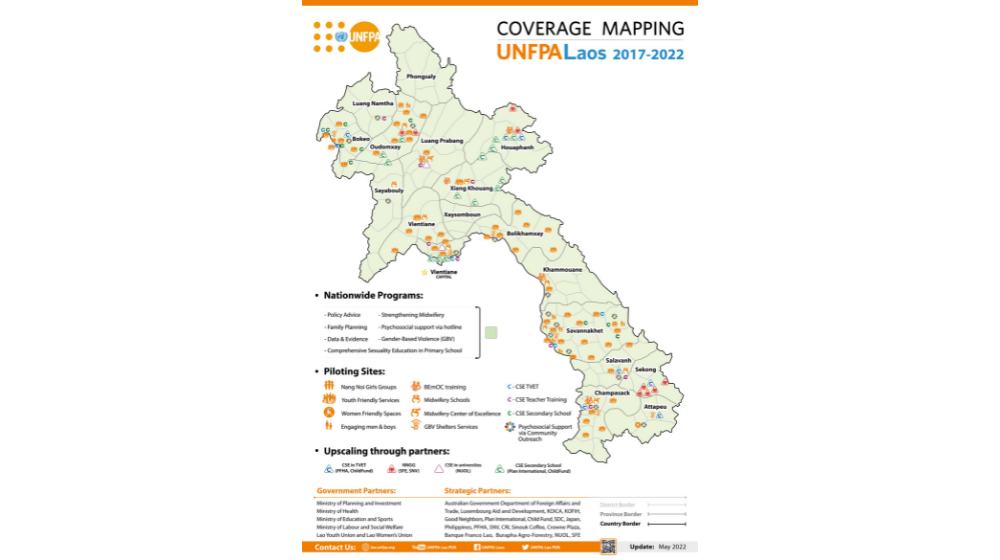 UNFPA Laos Coverage mapping shows at a glance the programs underway with UNFPA, Lao government and many partners through the map of Lao PDR.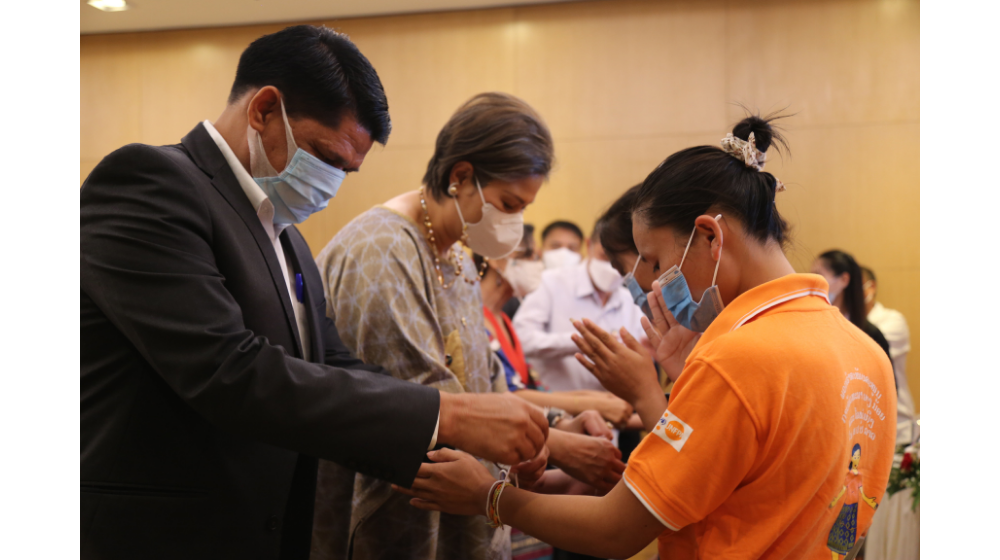 Vientiane, 23 May 2022. Sengchanh, Seo, Mone, Loy and Phouvieng are five young women from Sepone District, Savannakhet Province. They have arrived at Crowne Plaza Vientiane where they will train for 03 months at the hotel and Pakpasak Technical College to acquire vocational skills in food products preparation, strengthen their financial literacy and learn basics of marketing. They will leave, ready to establish the...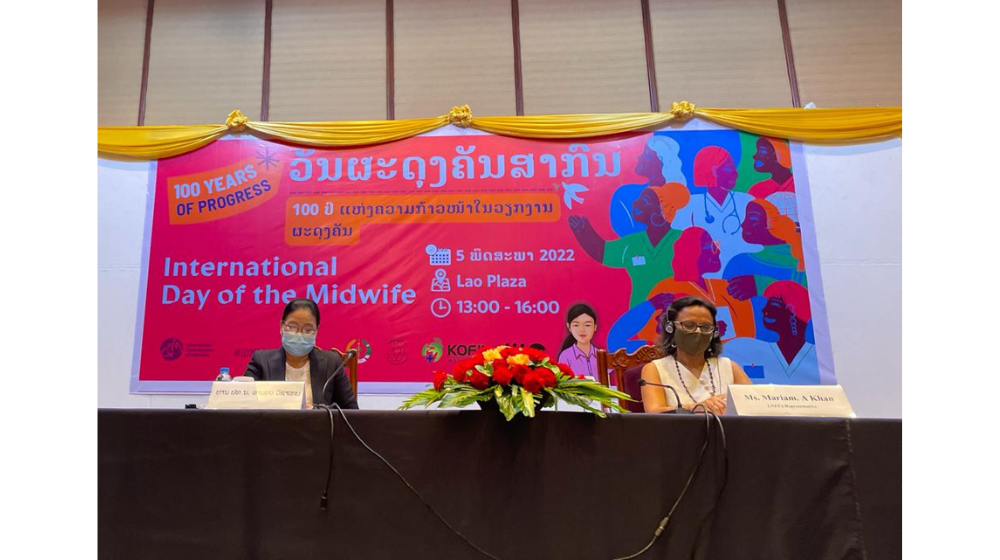 5 May 2022, Vientiane Capital - The Lao Association of Midwives (LAM), in collaboration with the United Nations Population Fund (UNFPA), today celebrated the International Day of the Midwives with the theme: 100 Years of Progress. The event highlighted the progress made in Lao midwifery over the past 20 years and launched the LAM.
Requests for Proposals
UNFPA in Lao PDR is about to procure the programme vehicle, SUV, 1 unit as the Request for Quotation (RFQ) attached....