The Lao National Commission for the Advancement of Women (LaoNCAW) in cooperation with the Ministry of Planning and Investment's Lao Statistics Bureau, with technical support from the United Nations Population Fund (UNFPA) held a meeting to kick off the preparations for the First National Study on Violence against Women.
The meeting saw the participation of government officials, policy makers, development partners as well as a group of international experts from UNFPA regional office in Bangkok and UNFPA country office in Vietnam.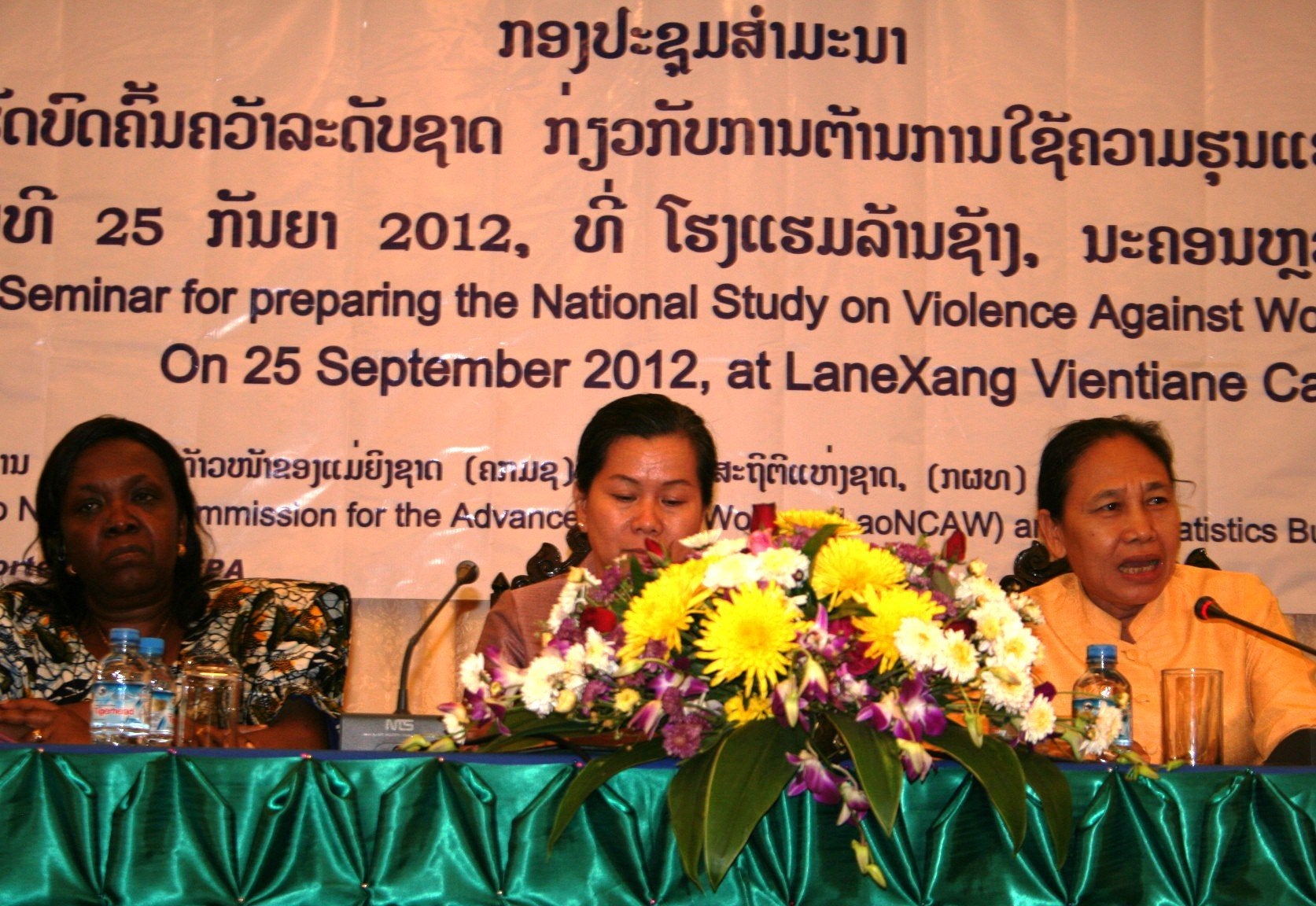 During the meeting, the participants discussed potential methodologies for the study and discussed a road map to start its implementation.