Vientiane, Lao PDR, June 28th - On 1st March 2015, Lao PDR will undertake the 4th Population and Housing Census, the most important source of national data for policy formulation, monitoring, evaluation and decision making for sectoral, national and regional development in the country. Lao PDR has successfully carried out three Population and Housing Censuses in 1985, 1995 and 2005.
In order to start raising awareness about the importance of Census, the Lao Statistics Bureau (LSB) from the Ministry of Planning and Investment (MPI) with support from the United Nations Population Fund (UNFPA) organized a forum on June 28 in Vientiane. This collaborative forum was to kick-off the preparation and consultation process, involving various stakeholders who included producers and potentials users of the data, among them, statisticians from the 17 provinces and some line ministries.
"The Census 2015 will generate accurate information on population growth, and thus help to project current and future needs of different sectors including schools, teachers, midwives/doctors, hospital, empowerment opportunities, housing, hospitals and social security. Most important, it will provide information for Lao PDR to assess progress towards targets set for the Millennium Development Goals (MDGs) in 2015. It will inform the country's policies towards its graduation from the Least Developed Status by 2020." Said H.E. Dr. Samaychanh Boupha, Deputy Minister and Head of LSB at MPI.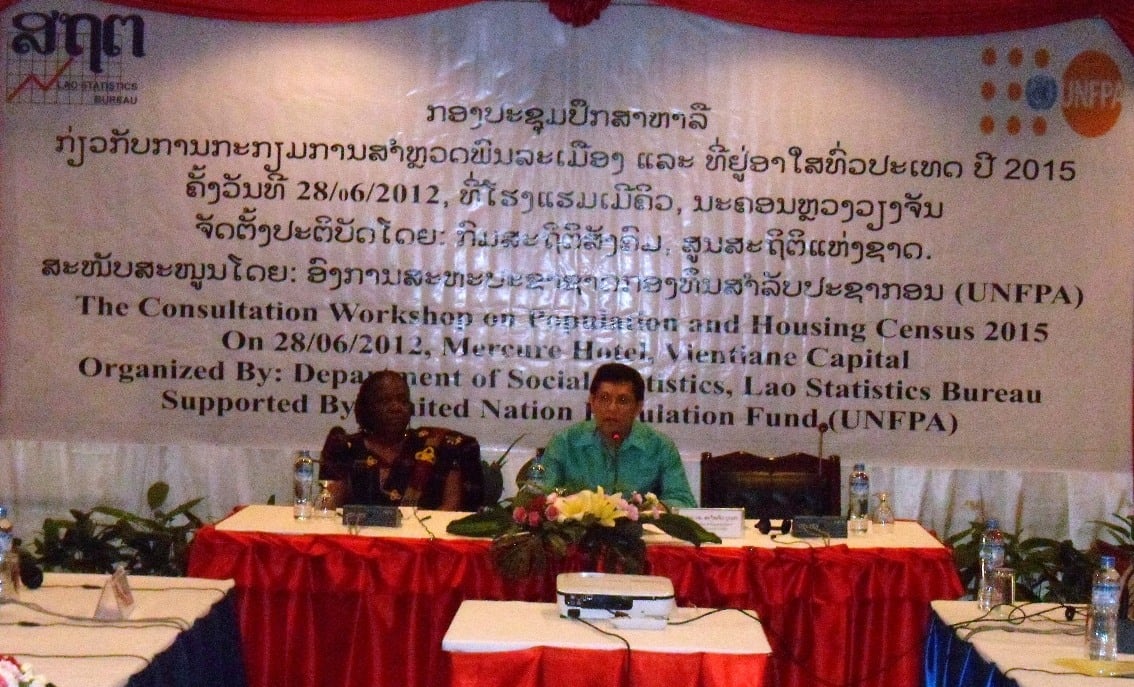 Dr. Esther Muia, UNFPA Representative said "A Population and Housing Census is a crucial statistics undertaking. Globally, it provides the basic and most important statistics for national planning and development. With the amount of information it can capture, such as the total number of a country's population, age, economic status, family size, location and ethnicity, it gives policy-makers the information they need for planning and delivering services in particular to the poorest and most vulnerable."
The meeting had the presence of the Population and Data Technical Advisor of the UNFPA Asia and the Pacific Regional Office (APRO) Mr. Christophe Lefranc, who shared with the gathering the linkages between census data and national development. Data needs, strategies, opportunities and challenges to ensure the effective and quality implementation of Census 2015 in accordance with the international standards were also discussed during his presentation.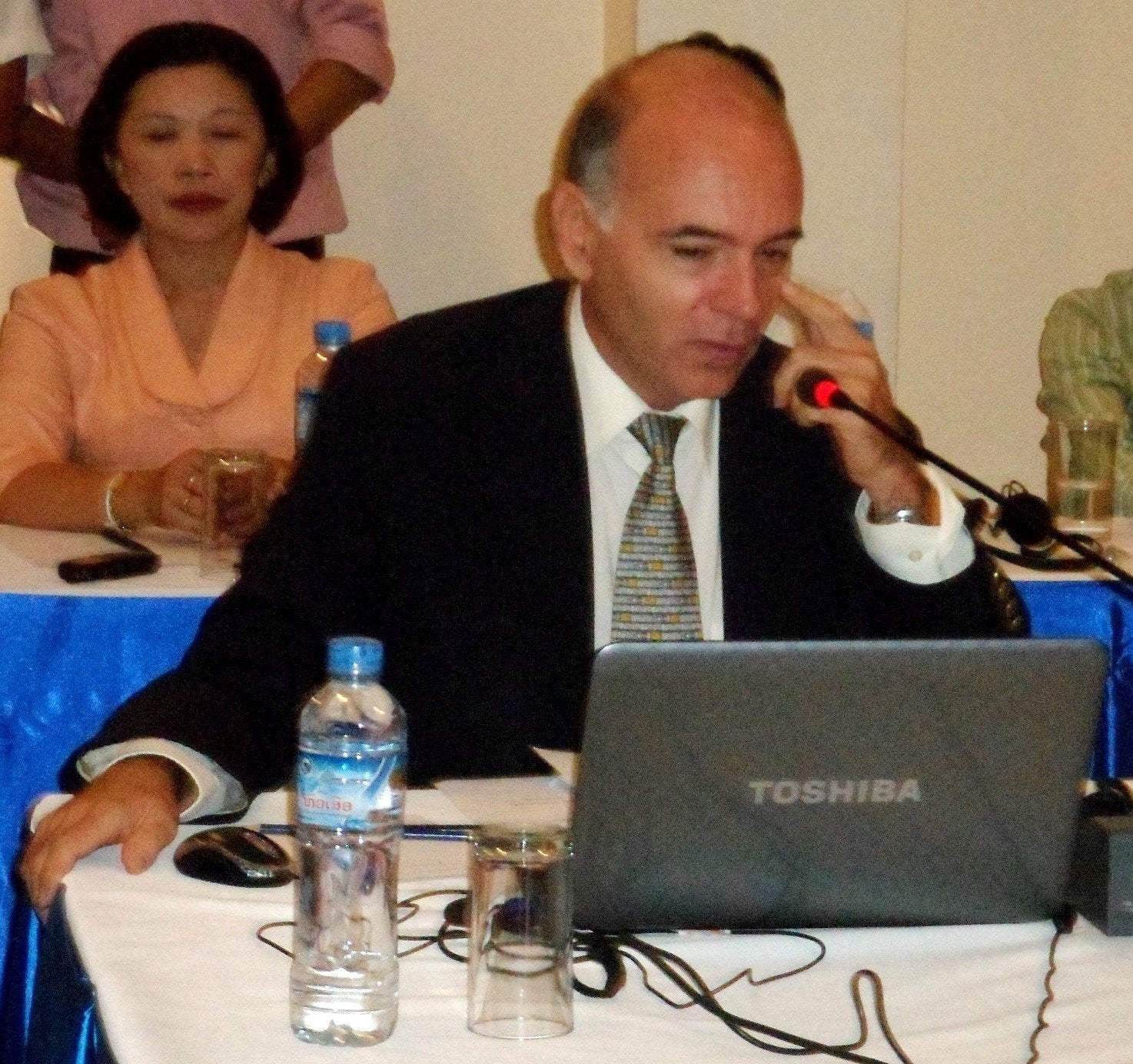 Recommendations and lessons learned from other countries that have undertaken Censuses recently, specifically Cambodia, were also discussed and informed the forum by the Deputy Director General of the National Institute of Statistics of Cambodia Ms. Hang Lina. A draft road map of the way forward for the Census 2015 was defined and presented by LSB.
The Population and Housing Census 2015 is a national priority stated under the Statistics Law (2010) and the Strategy for the Development of National Statistical System (2010-2020).
For more information please contact:
Mr. Diego De La Rosa, UNFPA, tel: (+856 21) 315547, mobile: (+856) 020 7779 1053, drosa@unfpa.org