Related Content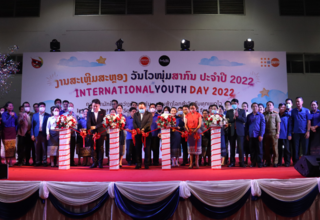 Vientiane Capital, 12-13 August 2022. The United Nations Population Fund joined Lao Youth Union (LYU) and partners to celebrate the International...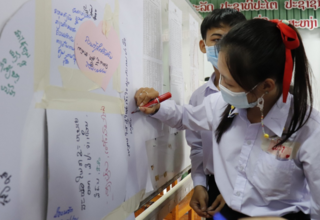 In response to the COVID-19 Pandemic, the United Nations Population Fund (UNFPA), UN-HABITAT and International Organization for Migration (IOM)...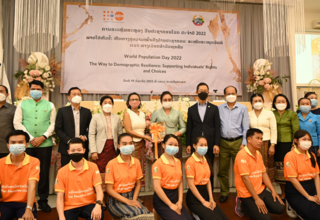 Savannakhet, 19 July 2022 – A provincial celebration of World Population Day: "Towards demographic resilience: supporting individuals' rights and...
Pages