Related Content
2021 marks the end of the 6th and current country program (CP) of UNFPA in Lao PDR. The 05 years document helped advance the statute of women and...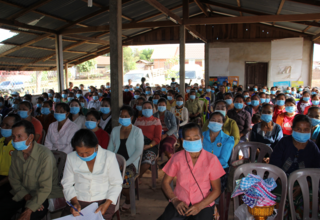 ນະຄອນຫຼວງວຽງຈັນ, ວັນທີ 14-15 ທັນວາ, ປີ 2020. ອົງການ UNFPA ພ້ອມດ້ວຍສະຖານທູດອັງກິດປະຈໍາລາວໄດ້ໃຫ້ການສະໜັບສະໜູນ...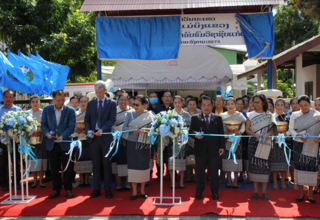 Vientiane, 14 December 2020. The British Embassy in Lao PDR and UNFPA supported Lao Women's Union to open a new shelter for women and girls survivors...
Pages