His Excellency Deputy Prime Minister of Lao PDR announced the kick-off of the 4th Population and Housing Census on 9 February 2015. The census dates will take place from 1 – 7 March 2015 throughout the country. The Population and Housing Census is to count the total population in Lao PDR with the aim to ensure effective planning for the country development to lift the country from the status of a Least Developed Country and improve access of Lao people to services such as education, and health care as well as eradicating poverty.
"The ownership of every sector in the society is very important to the success, accurate and completed official statistics", said H.E Mr. Bounpone Bouttanavong, Deputy Prime Minister, Chair of the National census steering committee.
The data will be collected by trained staff. Thus, the information collected from each household/individual will be confidential and secured. The Census Office urges all Lao and foreigners living in Lao PDR to fully cooperate in providing accurate information: "Cordial cooperation from all of us is a contribution to our country's development. It is everyone's obligation to provide accurate data and complete all the questions."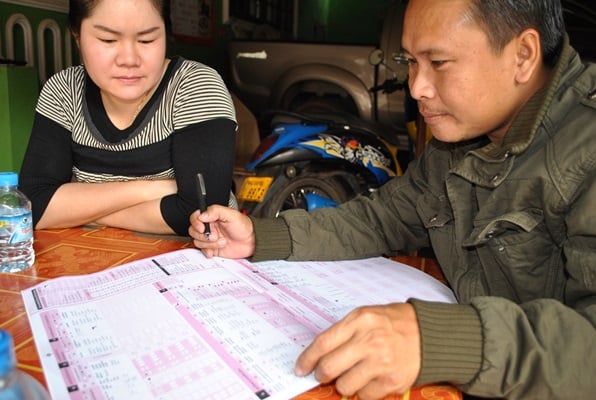 Provincial statistic staff have been trained and conducted field practice. They are now ready to train all enumerators to ensure quality and accurate data.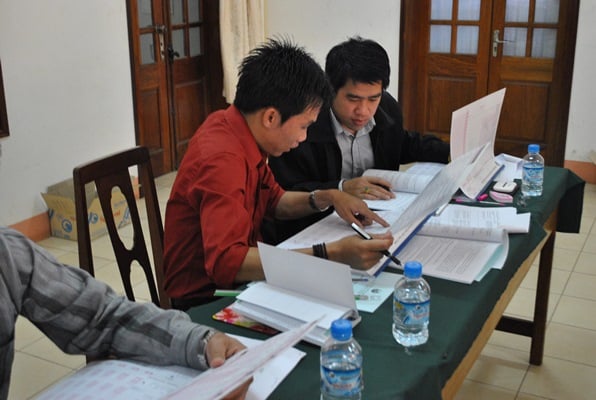 For more information please contact:
National Population and Housing Census Office
Tel: +856 21 716004